VitalRecorder
A free software to record and analyze biosignal waveforms and vital signs from GE
®
(Solar 8000
®
, Dash, Bx50
®
), Philips
®
(Intellivue
®
), Drager
®
(Infinity
®
, Nihon Kohden
®
(PSM
®
, Primus
®
), Maquet
®
(Flow-i
®
, Servo-i
®
) ventilators, Fresenius Kabi
®
(Orchestra
®
, Agilia
®
, and Link+
®
), BBraun
®
syringe pumps, Medtronic
®
BIS
®
, Masimo
®
Root
®
, DataQ
®
ADCs,
etc
. (
Full list of supported devices
)
The use of the VitalRecorder program is completely free. Download and try the latest version.
(Downloaded times since Feb 2017)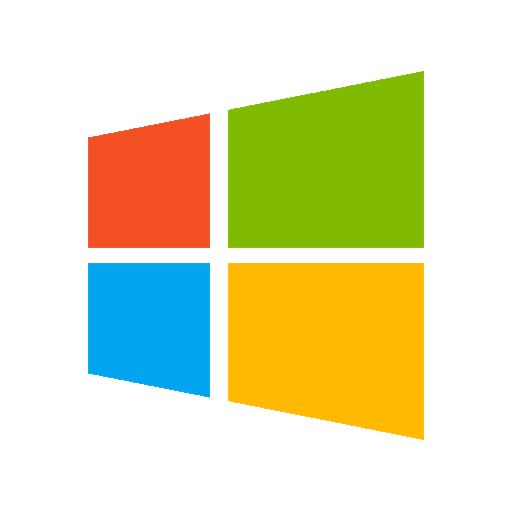 Installer 
Portable Zip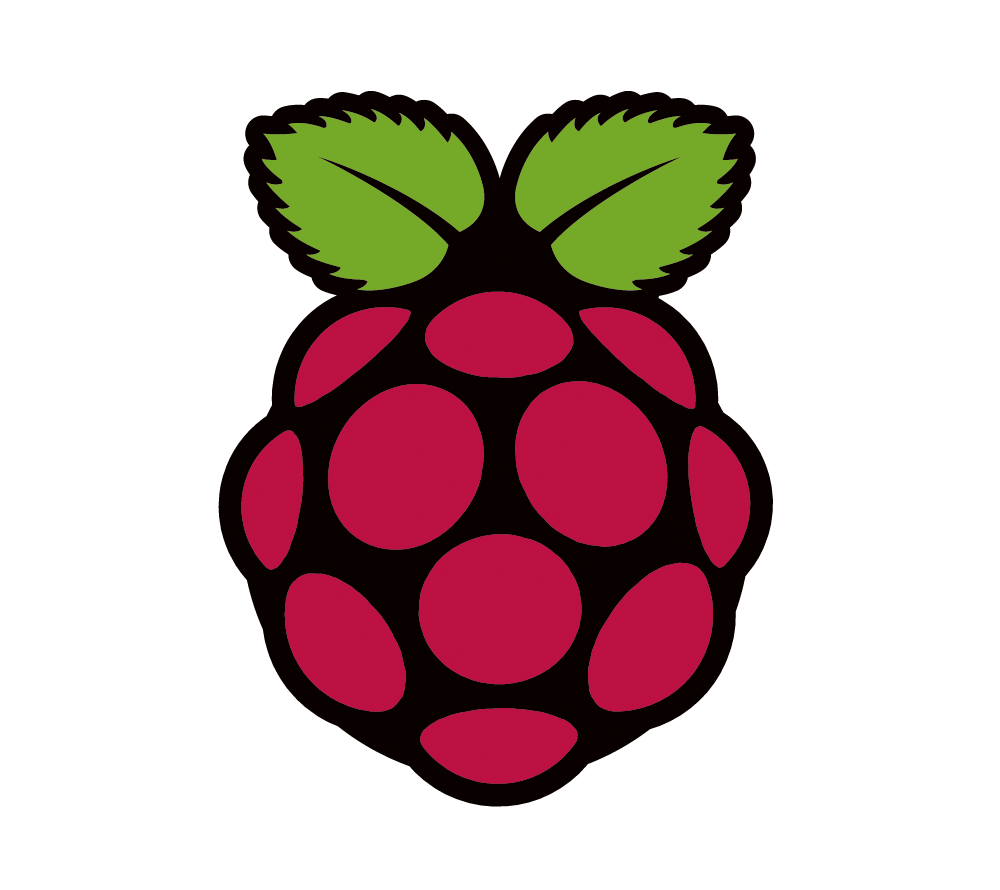 SD Image 
Master Image 
Manual 
If you use the VitalRecorder in your research, please cite the following publication:
Lee HC, Jung CW. VitalRecorder-a free research tool for automatic recording of high-resolution time-synchronised physiological data from multiple anaesthesia devices. Sci Rep. 2018 Jan 24;8(1):1527. doi: 10.1038/s41598-018-20062-4. Available from: https://www.nature.com/articles/s41598-018-20062-4
Requesting O2 and N2O waves to the Bx50. Fixed a bug with the channel names of FIO2 and FIO2 of the Bx50.
---
---
---